Long Night of Music 2019
30. August | 19:00

-

23:00

€10 - €25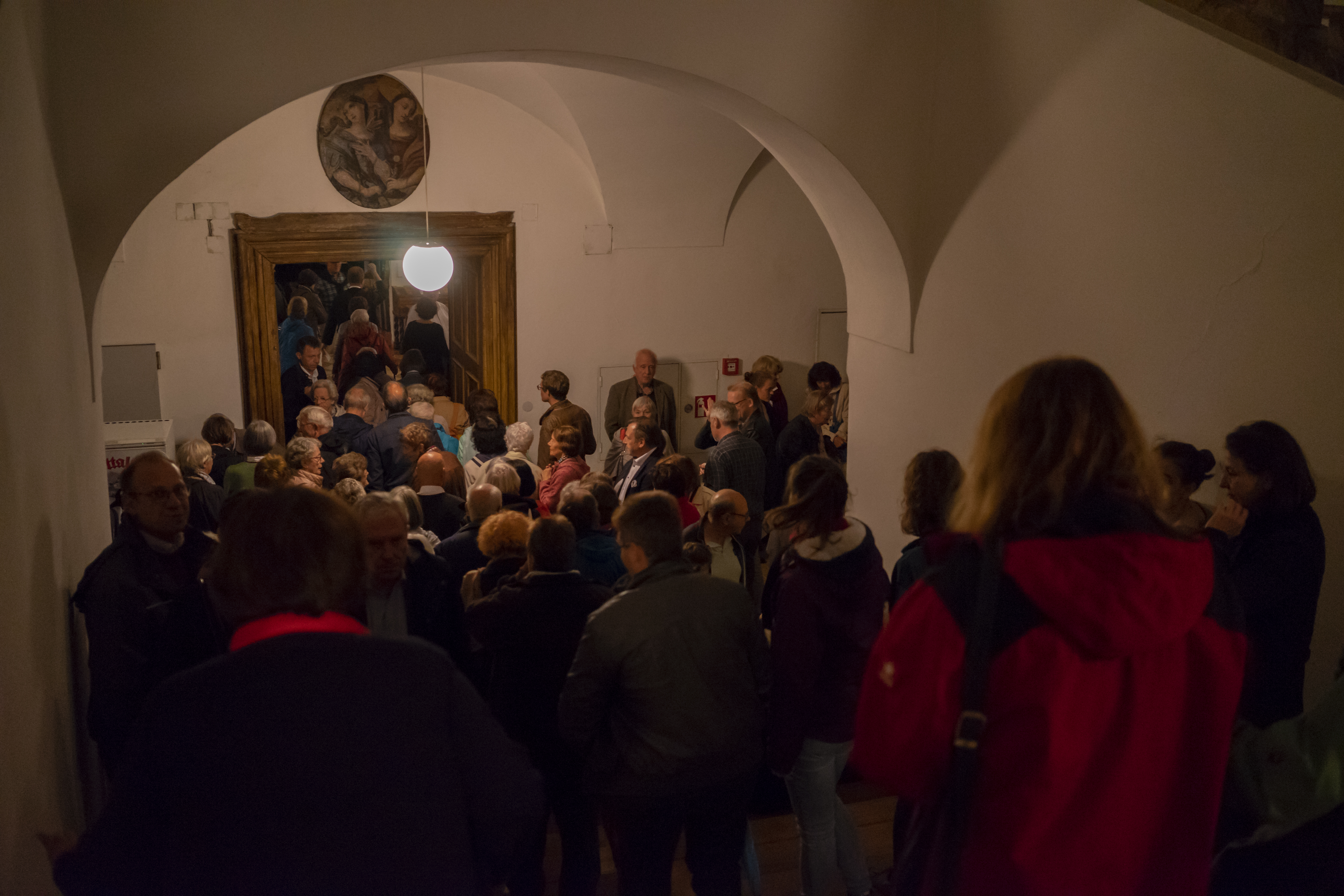 Long Night of the Music
Concerts and guided tours until midnight.
Venue: Ettal Monastery
Friday, August 30th, 2019, 7.00 p.m.
The Long Night of Music offers a whole evening of unique and varied concert experiences in various rooms of the Ettal Monastery and gives exclusive insights into the monastery, which are otherwise inaccessible to the public.
Listener groups are led parallel by monks of the Abbey Ettal by the monastery to the individual concert meetings.
The approximately half-hour concerts are repeated, so that each group can hear the concerts one after the other on their tour. On the way to the next concert hall, the monks give interesting insights into the history and architecture of the monastery.
The monastery's historic library will feature intimate piano music.
The vocal class will bring songs and arias to the Chinese Room.
In the sumptuous sacristy, chamber music works are played, in the baroque basilica Bach will sound.
The grand finale for all groups is the fulminant piano quintet by Antonín Dvořák in the Rosner Aula.